DDCentral Conference is a web3 event were discussions about decentralized. Decentralized crypto exchanges (DEXs) are blockchain-based apps that coordinate large-scale trading of crypto assets between many users. They do that entirely through automated algorithms, instead of the conventional approach of acting as a financial intermediary between buyers and sellers. Also, DCentral conference is Part of Consensus Festival
When and Where
DCentral Conference will be running from June 7 to 8, 2022. This will be in Austin, Texas. The algorithms that DEXs use are examples of smart contracts. DCentral explains the idea behind a DEX is "disintermediation," which means removing middlemen to allow regular people to do business directly with each other. Additionally, DEX doesn't offer custody of users' crypto assets. Instead, users directly hold all their assets in their own wallets at all times. This aims to bring the Non-Fungible Token community together in New York city for debates, talks, workshops, and conferences from the leading names and brands of web 3.
[caption id="attachment_43445" align="aligncenter" width="300"]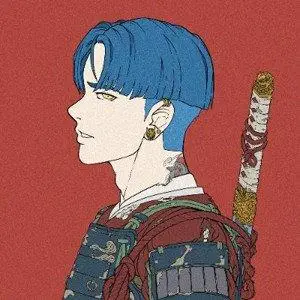 DCentralcon 2022 NFT Samples
Image Credit: DCentralcon[/caption]
DCentral Conference Registration Details
In addition to this, the event will touch on topics such as Metaverses & NFTs, GameFi & Play 2 Earn, as well as DAOs & DeFi. Play 2 Earn is fueling the next revolution of games, collecting, and economies. DCentral conference DeFi has grown into a complete ecosystem of working applications. It also includes protocols that deliver value to millions of users. Finally, DCentral Conference website is used for registration and ticket purchase.
Location: Downtown Austin, Long Center Performing Arts, 208 Barton Springs Rd, Austin, TX, 78704
Number of Attendees: 5000+
Ticket Prices: TBA
Participants, Speakers, Panelists: Speakers will include top CEOs and founders, creators, and Developers.